Looking for Something Specific?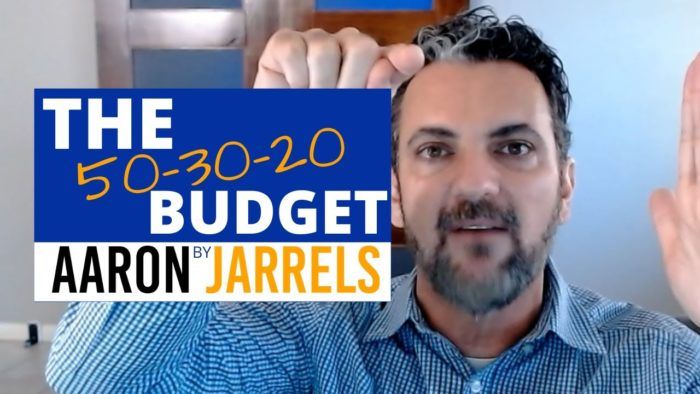 Are you wondering how to use the 50 30 20 budget, the 70 20 10 budget or what the difference is?
Read More
Have you ever thought about how to budget? With the increased living expenses and financial pressure, many people started to become more and more interested in budgeting. You need a budget is the best and the most common personal financial advice that experts will give you. It can give you a roadmap to know where…
Read More
GET EXCLUSIVE CONTENT DELIVERED RIGHT TO YOUR INBOX!
Becoming an insider is free and easy.
Insiders get exclusive content delivered directly to their inboxes. Be sure you never miss out on anything that will help you grow your business faster and easier.