DISCOVER THE MOTIVATION MASTER KEY
SIGN UP AND LEARN TO THE SECRETS OF INFLUENCING OTHERS AND YOURSELF
UNDERSTAND YOURSELF AND OTHERS DEEPER
"Watch what you say to yourself and others."
The words we choose to use to describe things in our lives define those things. The definitions are tied to our beliefs. Our beliefs have emotions attached. So, simply put, the way we talk about things makes us feel different ways about them. If we change the way we describe things, we change the way we feel about them.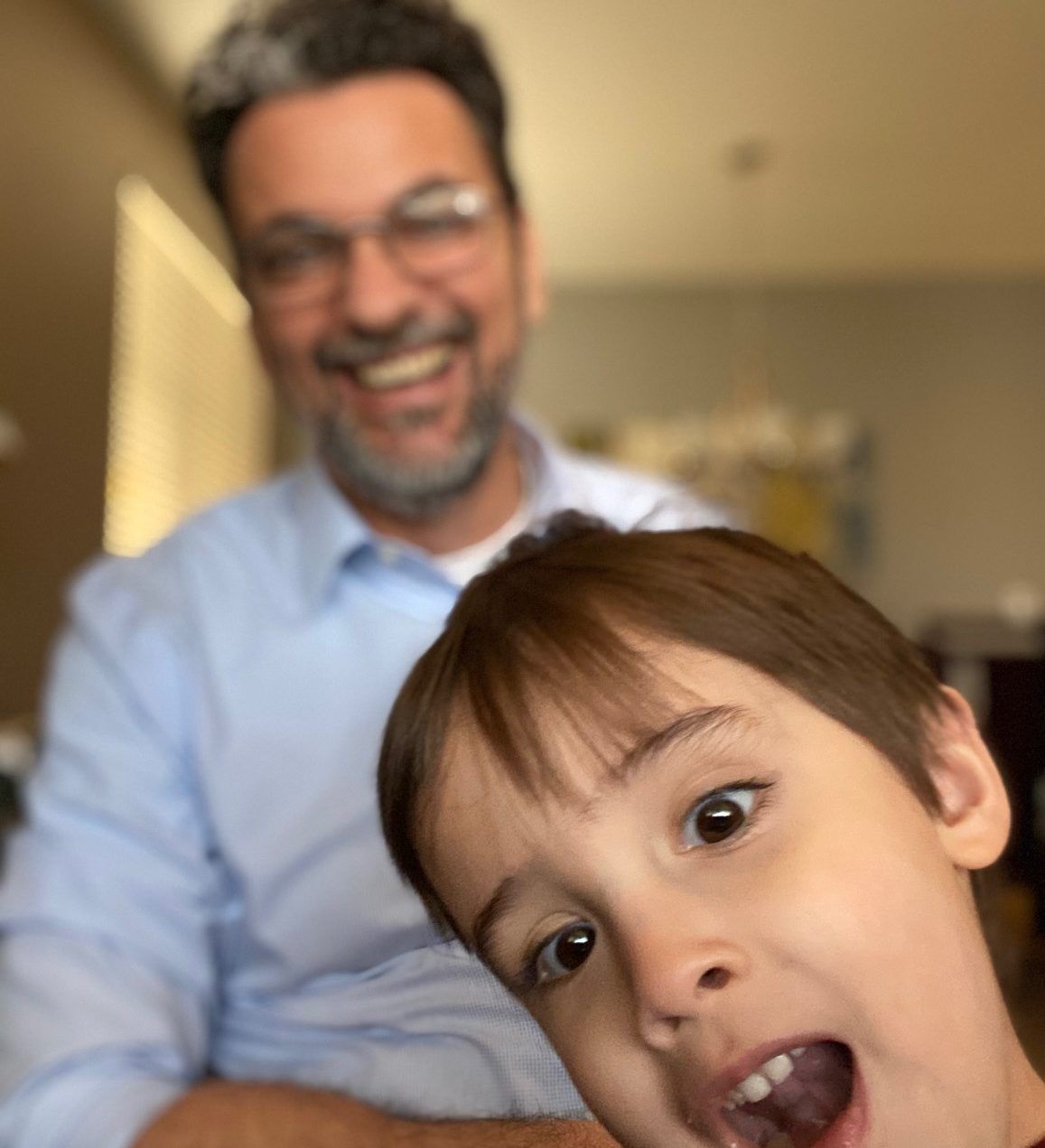 THE PSYCHOLOGICAL PRINCIPLES THAT ARE HOLDING YOU BACK
Aaron Jarrels, LMFT holds a Master's degree in counseling psychology and is a sought-after marriage and family therapist, personal development, professional, and mindset coach. He is able to motivate and inspire people as well as help them see and recognize their own innate potential. With an understanding of the principles that drive people to do things or that hinder progress, you can find the happiness that has been eluding you.
NEARLY UNIVERSAL PRINCIPLES
You need a clearer idea of what holds you and nearly everyone back from making the decision to take the necessary action and chase their dream. You may feel like you are not as good as people give you credit for. You might feel like you are not as skilled as you truly need to be for the position you hold. This is all an illusion, you are everything you need to be, you just need to see it.
STEP INTO YOUR SUCCESS
When you are able to take control over the harsh little voice in your head, you can change the dialog. When you change the dialog, you can change your mindset, when you change your mindset, you can begin to use the power of the law of attraction, and make success a simple matter of time.
PRIME YOUR MIND TO SEE WHAT YOU ARE LOOKING FOR
wishing you could figure out how to get others to do something?

trying to get yourself to do what you know you should?

feeling stuck and hoping help will come?

fighting to get others to see your vision?

harshly judging yourself?
BECOMING AN INSIDER GIVES YOU CLARITY ABOUT WHERE YOU WANT TO BE AND OFFERS YOU THE INSIGHT TO GET THERE.
SIGN UP NOW FREE TO BECOME AN INSIDER
Insiders gain access to exclusive techniques, videos, discounts, early-access, and tips delivered directly to their inbox.
Becoming an Insider means you will learn the techniques to use the Motivation Master Key to help yourself and others.
UNLOCK YOUR UNLIMITED POTENTIAL!
There are millions of people looking for the freedom that comes from recognizing their true uniqueness as a benefit. Finding your true self is easier than you think. You just need clarity on your mindset, and an awareness of your energy. You attract to you what is expected. Use the law of attraction to bring to you the success you desire.
GET INSIDER SECRETS DELIVERED TO YOUR INBOX!
Do not leave without becoming an insider. Get access to exclusive tips on becoming the confident person you have always wanted to be, as well as how to attract more success.
ARE YOU READY TO FEEL STRONG AND CONFIDENT?
When your mindset is a growth mindset, and one that is focused on success, you will become more confident because you know success is only a matter of time and effort. Those who are strong enough to make the decision to step into their success, are much more likely to find it. When you become attuned to the things that need to happen for you to achieve your good desires, you can recognize them and draw them to you. If you are serious about changing your future by changing your mind, join the insiders' group now, and start your journey with professional help so you can shatter your limiting beliefs and own your success.
DISCOVER WHAT YOU'VE BEEN MISSING
When you feel confident, you achieve more, attract others, and experience happiness deeper and more often. Confidence comes from knowing what to do and when. Learn easy techniques to boost your confidence in your professional and personal life by having them delivered right to your inbox.
When you feel alone your journey, whether business or personal, becomes much harder. Having support allows you to do more and be more confident. Getting past feeling burnt out or overwhelmed takes the support of like-minded individuals. People who have been where you are now. Connect with others on the inside.
Fear can keep you from realizing your full potential in both your business as well as personal relationships. The best way to beat fear confidence. Confidence can be increased with knowledge and practice. Get easy techniques and insider secrets on how to overcome fear delivered to your inbox.
Discover what has been thought of as a secret forever. With the Master Key to Motivation, you can motivate others as well as yourself. It is easier than you think. Find out what the Motivation Master Key is and learn how to use it to influence others to do what is in their best interest.