Looking for Something Specific?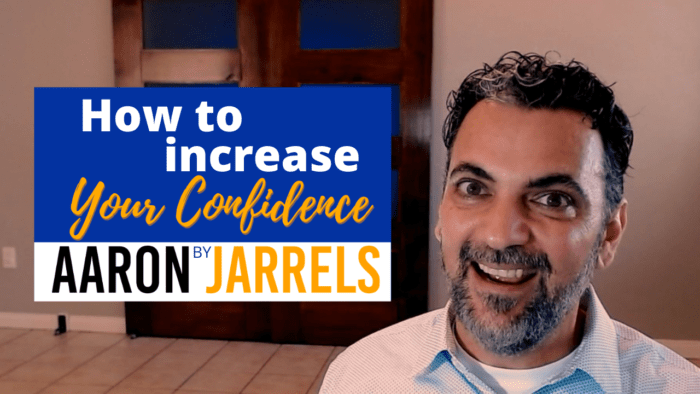 Here are three fast ways to improve your confidence in case you need some quick help. Do not let a racing heart rate, butterflies in your stomach, cold sweats, or dry mouth slow you down from getting or having what you want. We have all experienced these sensations many times, so learn to spot them…
Read More
GET EXCLUSIVE CONTENT DELIVERED RIGHT TO YOUR INBOX!
Becoming an insider is free and easy.
Insiders get exclusive content delivered directly to their inboxes. Be sure you never miss out on anything that will help you grow your business faster and easier.