Looking for Something Specific?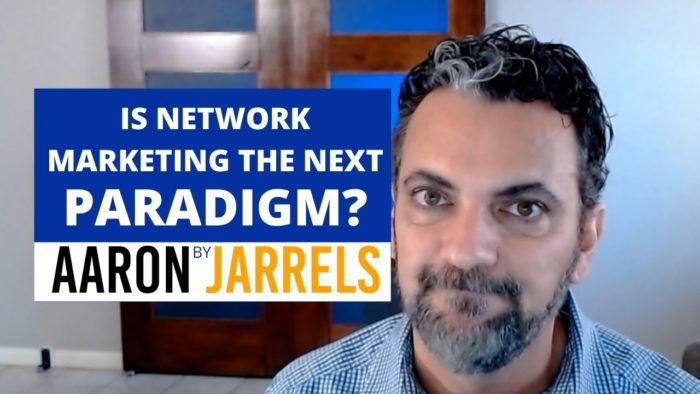 Have you considered that you are not just in someone else's network, but you have a network you probably aren't using?
Read More
GET EXCLUSIVE CONTENT DELIVERED RIGHT TO YOUR INBOX!
Becoming an insider is free and easy.
Insiders get exclusive content delivered directly to their inboxes. Be sure you never miss out on anything that will help you grow your business faster and easier.